I.C.A. Realty has guided its customers through many cycles in the real estate industry. Since its inception in 1955, the seasoned professionals of I.C.A. have advised investors and developers on how to prudently build for the future. The company was founded by the late Sam Dwoskin (President from 1955-1990). His philosophy that an investment is a relationship, not just a transaction, survives today. Our business has prospered because of our long-term relationships.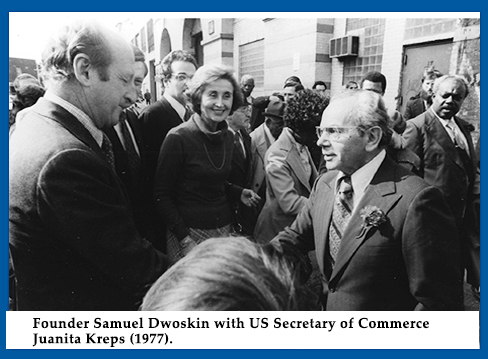 Founder Samuel Dwoskin with US Secretary of Commerce Juanita Kreps (1977).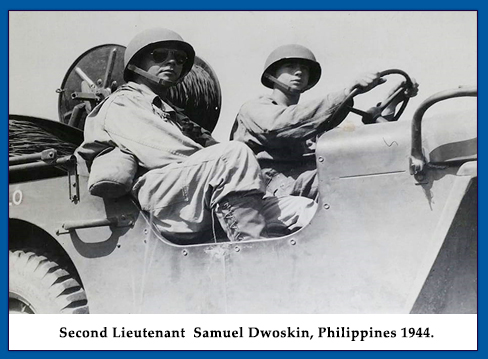 Second Lieutenant  Samuel Dwoskin, Philippines 1944.